Looters: just join the clan!
The Parallel Universe is now humming with activity: looters are fighting for the best clothes!
By the way they show unimaginable smartness in this buisness! Now it's time for the most greedy looters to join the clans!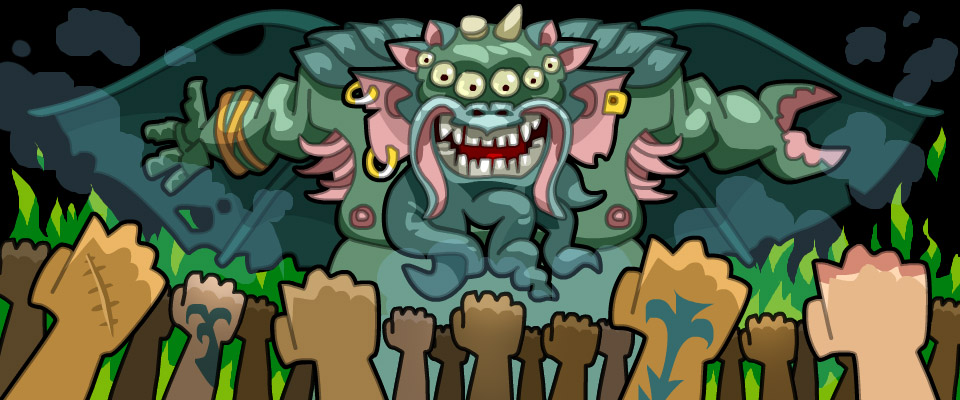 Every looter can create his own clan and call his friends. Every member of clan can get clan's money or another clan's treasure.

The members can also hire Egregor. It is a special ghost which increases player's stats while staying with the player.

During the battles Egregor grabs clothes and puts them on itself immediately. This is another way it increases the player's stats. You can also grab this clothes from Egregor in clan.
You can also loot another clans and get many good clothes or money from the clans.

Play with your friends, create new clans and loot more and more clothes to become the best looter ever!
July 30th, 2012