The World of Shadows: Dark Epoch
Hey, heroes of brutal battles! Old dreams of warriors, monks and magicians who live in the mysterious World of Shadows come true: it's time for unbelievable update!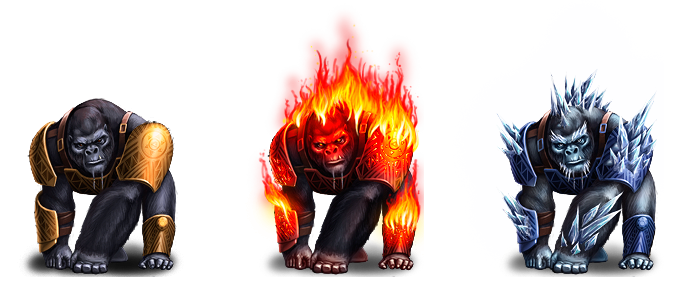 - Long-awaited 40th level: become the first to get 300 gold coins and honorable pioneer flag, 150 gold coins for the 2nd place and 80 gold coins for the 3rd one.
- Lots of useful clothes – become invincible with new equipment.
- New Dungeons and the 4th season at Arenas: dare to win glory of the bravest hero.
- Gorillas in Secret Section Kennel – get reliable and useful pet!
- Lots of legendary quests: carry them out to get unique clothes.
- 5 new levels – you can spend hours playing your favorite game.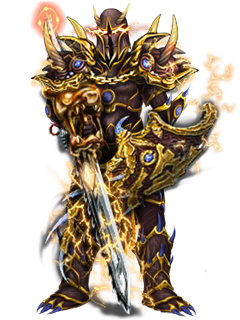 New set in occupations, legendary Set of Truth, Inspector Plague Disaster, unique armor and many other novelties for the best fighters.
Can't wait anymore? So good luck in new battles in The World of Shadows!
June 27th, 2012