Playtox attended Russian Game Developer's Conference
Russian Game Developer's Conference is an annual conference takes place in Moscow and gathers the specialists of game industry from Russia and near abroad.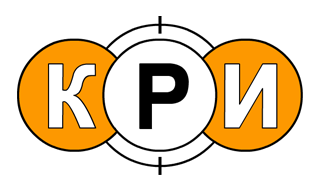 During three days on May 18-20 more than 1500 artists, designers, animators and programmers attended seminars, exhibitions, listened to lectures and took part in competitions.

It's not the first important event which game developers from Playtox company attend to be awared of all tendencies in the world's game industry.

Denis, the Android developer (Playtox): "The Russian Game Developer's Conference is great opportunity to connect with creators of the best games and know the news from the first source. I learned more about not only Android features which consern to my working field, bit I also got a lot of useful inrormation for my colleagues who specialize in computer games developing".

Playtox is going to take part in such important events in the future to make our games better and more interesting!
May 23th, 2012