The World of Shadows: the further – the more interesting
The gameplay for high-level players of mobile MMORPG doesn't have to be boring!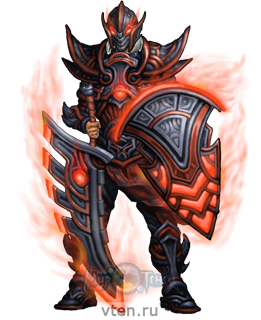 The World of Shadows developers have started creating a new chain of high levels (from 35 to 40) which will make the players of 35th level crazy about them, and the newcomers - the envy the high-level players.

New quests with a complex plot, weapon and unique artifacts coming soon in few months!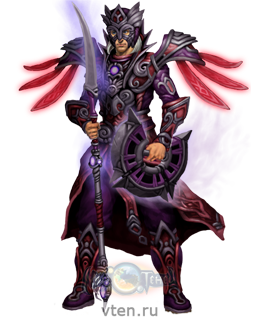 And now here are some future sets for high-level players.
February 21th, 2012