New production on factories
The process of industrialization on our farm is so fast! Many players have succeed in producing tomato juice, flour and wine and are experienced in making ketchup and sausages.
Now it's time to develop your skills due to new production!
There are a lot of novelties; here are only some of them:
• teddy bear,
• perfume,
• gin,
• cocktails and many other of different production!
Play and develop production on our lovely Farm!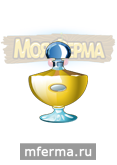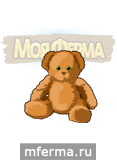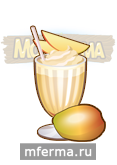 April 12th, 2012