Playtox has opened offices in Munich and Prague
Playtox announces the opening of two offices in Prague (Czech Republic) and in Munich (Germany) as a part of ongoing international expansion.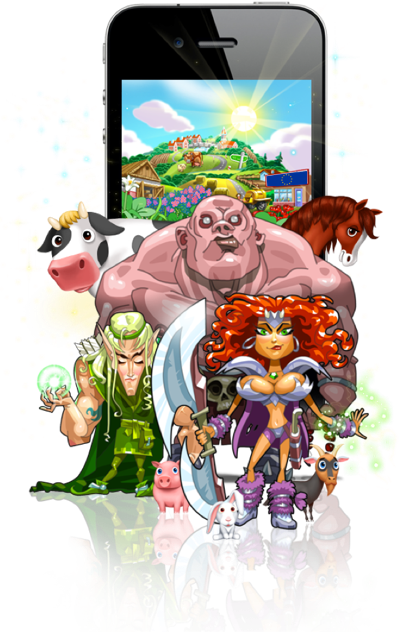 Bogdan Grishin was appointed the Head of the German office, and Dennis Novikov has taken the lead of the Czech department. Office in Prague is focused on the development of new gaming products of Playtox, and in Munich one is engaged in international sales.
Contact:
Press
Runa Capital
Masha Drokova
+7 926-337-39-86
Vantage Communications for Playtox
Fran Bosecker
+1 845-536-1416
June 3th, 2013