Playtox became a laureate of «Runet Prize-2012»
Runet Prize is the nationwide award in the field of high technologies and Internet which rewards leading companies for outstanding service in information technologies and electronic communications, state and social organizations, business structures and also separate figures who contributed to development of Russian Internet segment called Runet.

This year Playtox took part in «Runet Prize-2012» in category «Health, Entertainment and Leasure», as the company that has contributed to Runet development and is also social significant.
Jurymen of Expert Club have also assessed Playtox's service in the field
of newness, profit and influence on society.

And it is logical: during this year Playtox has been developing very fast
from launching Android-version of browser game My Farm this spring.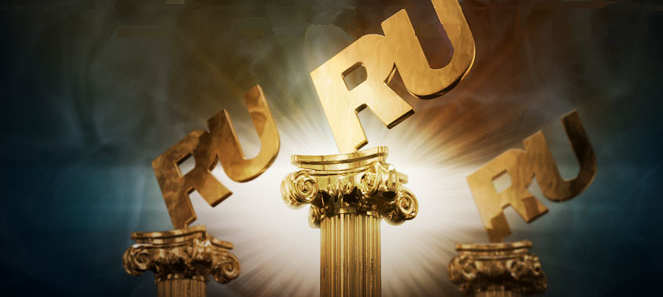 By the mid-summer this game gained many fans outside the Russian Federation ans CIS. Its localized versions have been released
in India, Brazil, Mexico, Indonesia, Vietnam.

My Farm has been followed by release of English version of the most popular Russian browser mobile game World of Shadows with almost
13 million of registered users.

Professional game developers working in Playtox launched new projects which have already gained wide game audience in Russia and CIS:
Docents, Looters, Generals, Steel Legion.

The most sensational project in 2012 became lauching of M1 Fighter game. This game has been developed by Playtox in collaboration with M1 Figher Russia – real fighters of mixed fights and the President of Russian MMА Union Fedor Emelianenko.

Great plans and ideas are already being developed for the next year and include not only launching of new qualitative games, but also new content for current bestsellers of Playtox.

Among the company's plans are active attending the most important events in game industry, such as conferences and prestigious competitions and become the winner of «Runet Prize» next year.
December 18th, 2012