Our company develops multi-platform browser-based multiplayer mobile games, working on any mobile phones and don't require downloads. More than 50 million of players signed up in our games (only in Russia and CIS countries). Hundred thousand of players enter the games every day. We create game worlds available for any device. Our games launched in Brazil, India, Vietnam, Indonesia, Mexico and another countries.
Our games are available everywhere — on any mobile phone with any browser
Games as a Service. Unified space from usual WAP
to HTML5 and Android/iOS
Anytime anywhere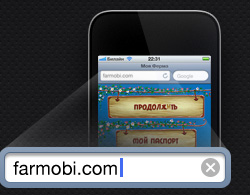 Insert game website addressinto the phoneand enjoy the game!
In social networks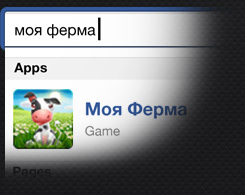 Enter the game using mobile version of your favourite social network
Mobile applications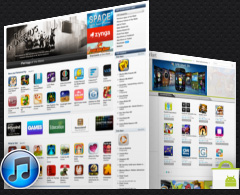 Download Android or iOS applications to get all animation, sound and other game advantages and pleasure.
It depends only on the player how and where to play.

Our games could be easily integrated into any social network (their mobile versions)

Games could be put into any applications store due to their application-versions (hybrid versions native + browser mobile web)

Absolute mobile
cross-platformity
After 5 years of working at the market we can say with confidence that we are making progress. Playtox games are the leaders of Russian mobile browser-based MMO games market according to the number of active audience and financial indicators. In 2012 we have started launching our games into international markets, that's why Android and iOS variations of our favorite games appear.